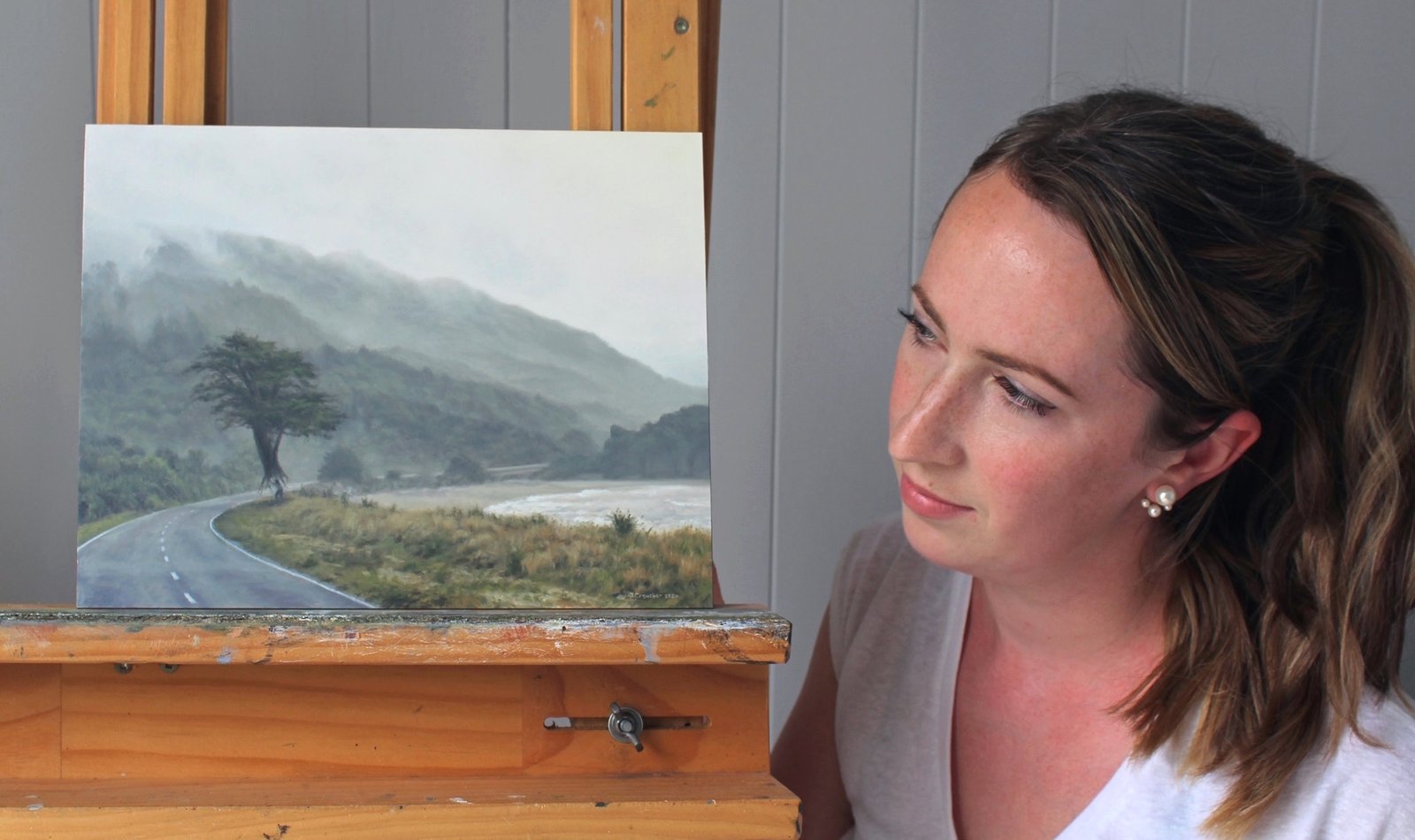 Discover more about me and my landscape paintings
Bring your walls to life with stunning original artwork based on New Zealand scenes.
I believe quality art can be accessible and life enriching. It is possible to collect art you love that aligns with your needs and budget. I offer two types of ready-to-purchase products that can elevate the look of your space:
LIMITED EDITION PRINTS
Discover the perks of an original image in your space at an affordable price point. An excellent gift idea or entry into collecting art, and these look fabulous hung together as a pair. Framing is available on request.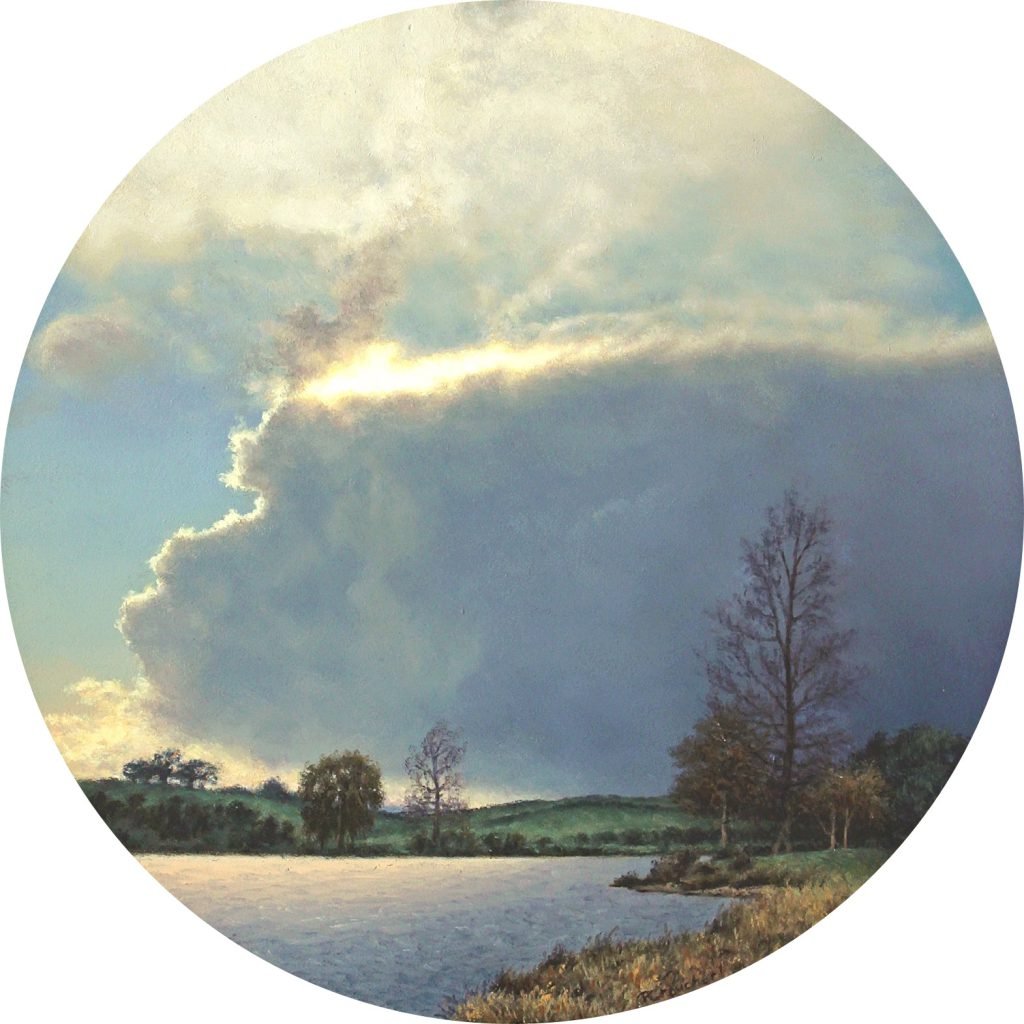 ORIGINAL PAINTINGS
Choose from an exclusive collection of art that embodies the essence of New Zealand's landscapes. Brimming with authenticity and wonder, all my paintings are created from scenes that I experience personally.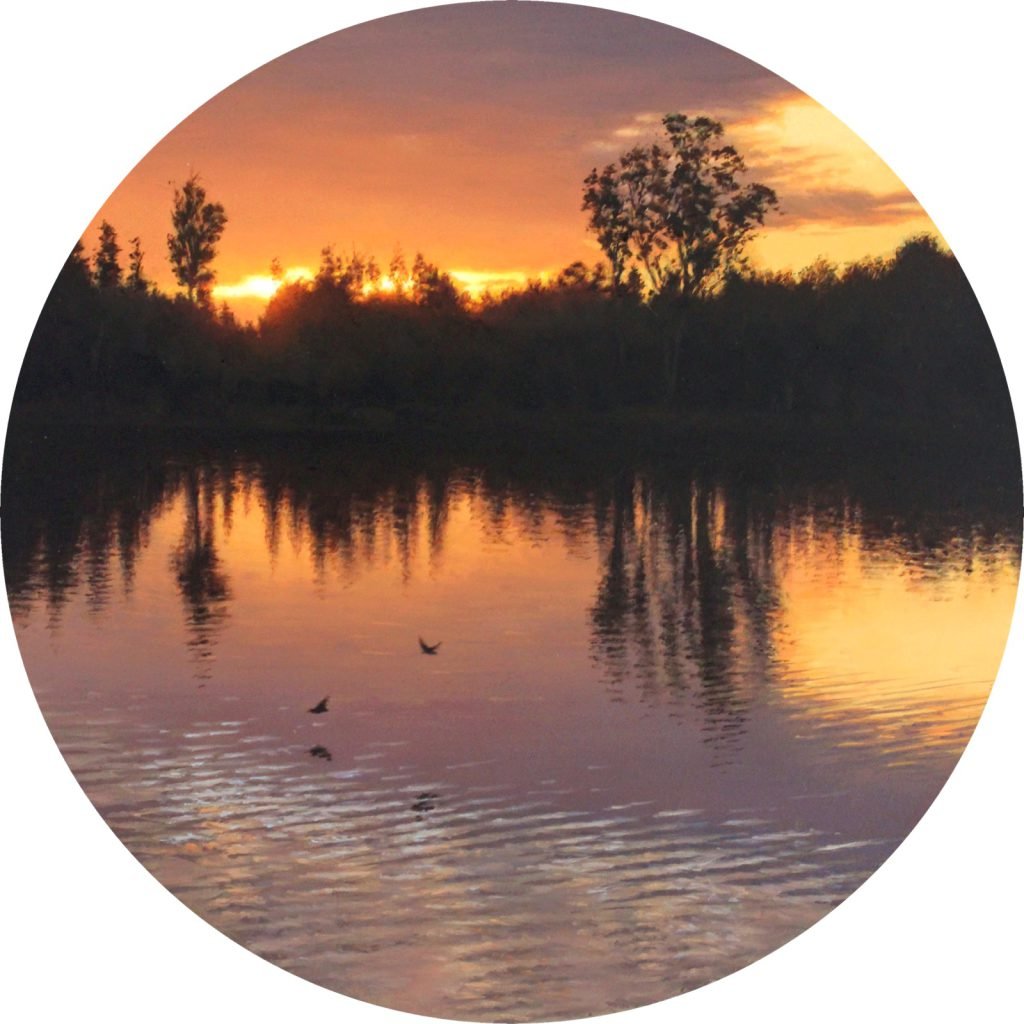 My Story
I have no idea which came first- my love of creating or my love of being outdoors!
This partnership is what compels me to get out in nature and record all the most incredible moments so I can share these with you in a painting. Fleeting light and mood is one of the few things in life that will get me sprinting to capture the action!
As you browse my work you'll see evidence of this passion in paintings packed with glowing skies, reflective water, or enchanting mist. Atmospheric conditions and certain times of day can bring a touch of magic to an otherwise ordinary scene. It is these moments of seeing a landscape transformed into a breath-taking visual gift that I portray in a painting.
These experiences speak deeply to me of a Creator who loves us, of a world who's wonders we will never exhaust, and a peace in knowing that we are important- yet just a small part of something much bigger.
I was born and raised in beautiful New Zealand, and currently reside in Hamilton with my husband and 3 young kids.
Enjoy having a look at my gallery, I hope these works captivate you.
If you'd like to become a collector or have any questions let's chat!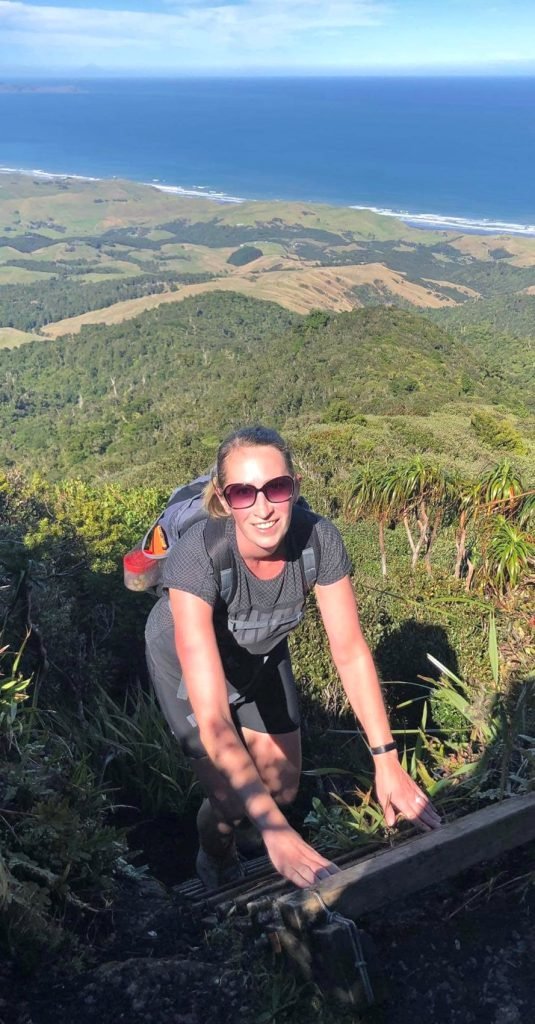 Artist CV
Accolades
Commission Artist for the Kelliher Art Trust Collection, 2020.
New Zealand Painting & Printmaking Award: People's Choice Award, 2016.
The Trusts Art & Sculpture Award: People's Choice Award, 2016, and Landscape Merit, 2015.
Cliftons Art Prize: International Winner, 2010.
Collections
Kelliher Art Trust Collection
Arts House Trust Collection
Education
Master of Design and Visual Arts, Unitec, 2013.
Bachelor of Design and Visual Arts, Unitec, 2011.
Features
Selected Exhibitions
Rare and Unrivalled Beauty, Kelliher Art Trust travelling exhibition, South Island. December 2021- January 2023.
Opening Show, The Wharf Gallery, Raglan. October 2020.
Wish You Were Here, Studio One Toi Tu, Auckland, January 2017.
Kings College Art Sale, Kings College, Auckland. November 2016, 2017 and 2018.
Painting Programme (PROG), Arts House Trust Centre, Auckland, July 2016.
New Zealand Painting and Printmaking Award, Hamilton Gardens Pavilion, Hamilton. February 2016.
Light in the Park, Cornwall Park Information Centre, Auckland. November 2015.
Ablaze, Lake House Arts Centre, Auckland. August 2015.
Summer Catalogue, Warwick Henderson Gallery, Auckland. December- January 2015.
The Trusts Art & Sculpture Awards, Corban Estate Arts Centre, Auckland. October 2014.
Mandorla Art Awards, Linton & Kay Galleries, Perth, Australia. July 2014.
Glaister Ennor Graduate Art Awards, Sanderson Contemporary Art, Auckland. July 2014.
21st Annual Wallace Art Awards, Pah Homestead, Auckland. August 2012.
Eden Art Schools Award Finalists, Projectspace/ Elam School of Fine Arts, Auckland. July 2011.
Cliftons Art Prize 2011- Auckland Finalists, Cliftons Queen St, Auckland. June 2011.